About The BDSM Guide
The BDSM Guide has everything you need to lead the most amazing sexual adventure of your life. We supply you with history, information and other people just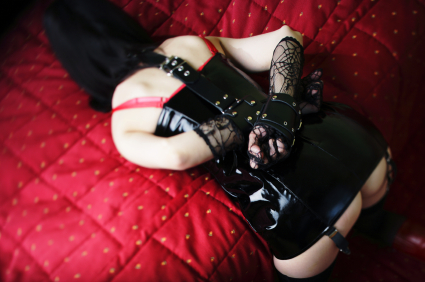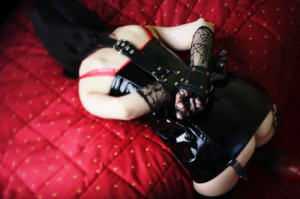 like you who love to be kinky in the bedroom. Sexy Mistresses and bad boys roam the earth waiting for their perfect lover. Once found, Bad boys will always obey their master and mistresses vow to keep their boys in line.
Say you're more into female submission, We know all about that too! Beautifully knotted bondage ropes and hand made whips, Ooh, that girl sure has been naughty! How do you teach her right from wrong? How do you teach her that your word is law? Maybe you make her wear vibrating panties in public and force her to orgasm in front of strangers to humiliate her, or maybe you make her your sex slave, hogtying her and making her choke on your man meat. However you want to do it, we have the tools for you to use!
We are here on a  level playing field and share the same thoughts and opinions about sexual behavior. BDSM is not a sign of mislead youth or mental disorders, but a sign that even as adults we enjoy having fun and playing games. It's a sign that we are aware and unafraid of what pleasures us most. Tell what is sexier than someone who isn't afraid of themselves?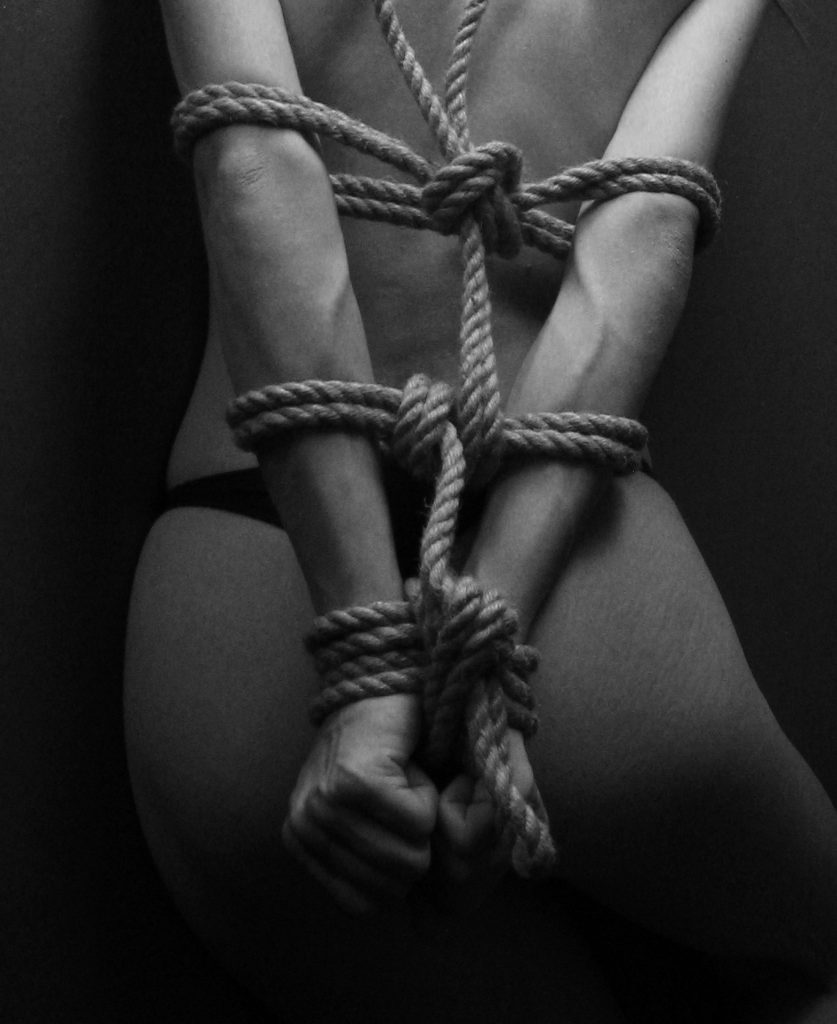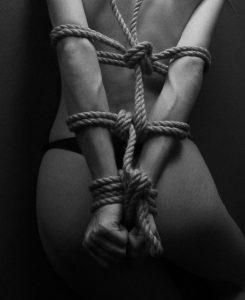 We are an informational site for ADULTS over the age of 18 interested in the BDSM world. We never condone illegal acts or acts of violence that does not cause BOTH parties absolute pleasure. Our privacy policy is written out on the privacy page to ensure your visit with us is confidential. We love our lifestyle, and want to keep it alive and well. Please help us to do so by following the laws and limitations of your state.